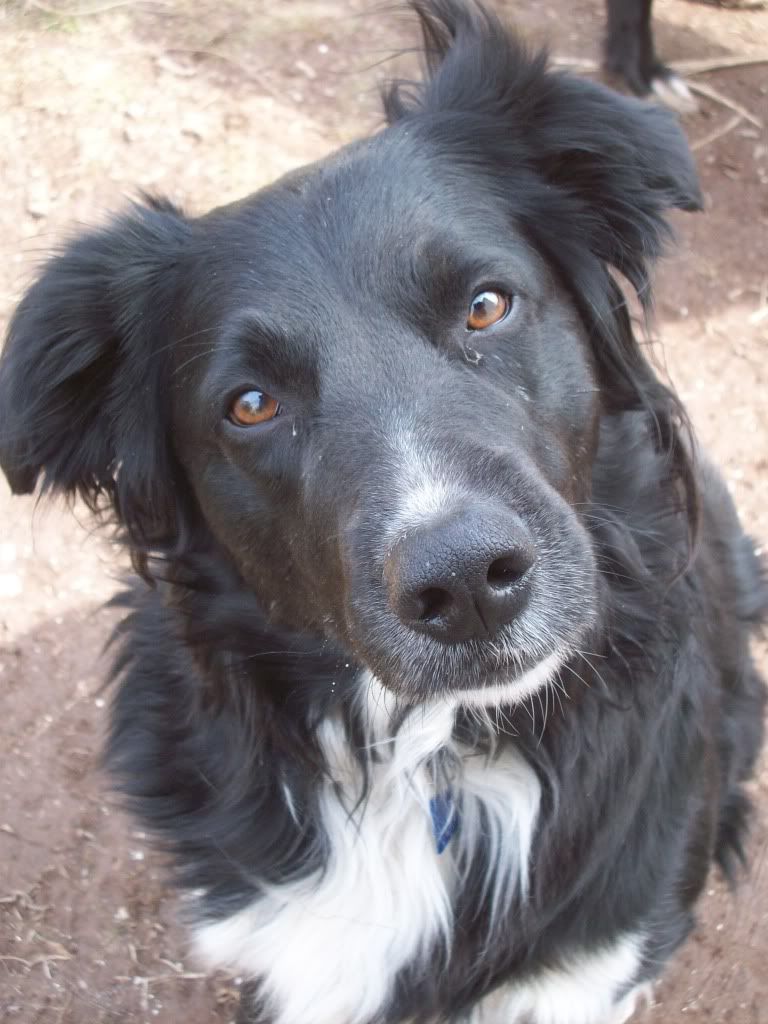 I couldn't help it. She's every bit as much a part of the hunt as my Ithaca 37!
Breed?..Who knows-Who cares!
Her name is Shadow and loves nothing more than when I grab a gun and head for the door. There's just no stopping her, she's going along!
Let's see some more hunting, "buddies"!