Not what you're thinking...but, after the hunt, when you bag one...
__________________________________________________________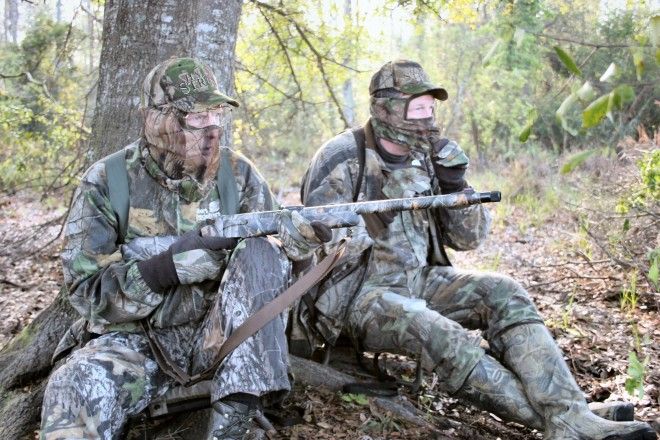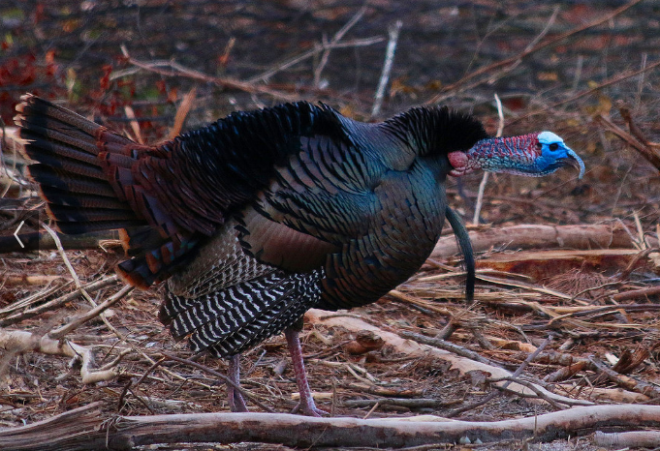 You can "score" a wild turkey similar to the way you score a whitetail deer, which is a fun way for hunters to compare trophies. The National Wild Turkey Federation (NWTF) compiles records for all subspecies of turkeys and offers simple steps for scoring birds, as well as a "calculator" for figuring total score.
All this information is easily searched on the NWTF website (
http://www.nwtf.org
), and the in-the-field steps are simple.
First, weigh the bird (not field dressed) and convert the weight into decimal form (19.75 pounds, for example).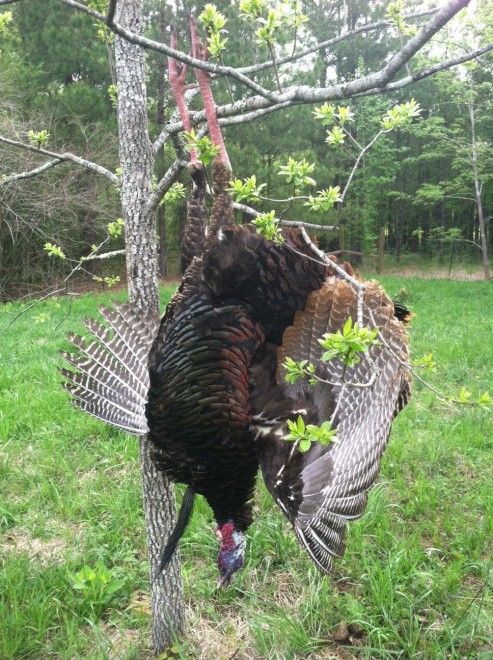 Next, measure each spur along the outside center from the point at which the spur extends from the leg skin to the tip of the spur. Add both spur measurements and multiply that total by ten.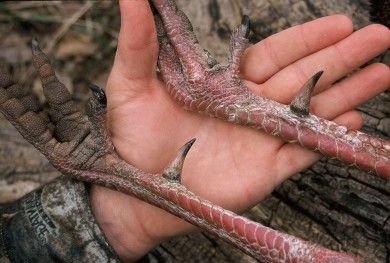 Finally, measure the beard from the center point at the skin to the tip of the beard, then multiply by two. If the bird has multiple beards (classed as an atypical turkey by NWTF), measure them the same way.
This score calculation can be made on the NWTF website, and the bird can be registered with the federation, too, where it can be compared with turkeys taken by thousands of hunters throughout America.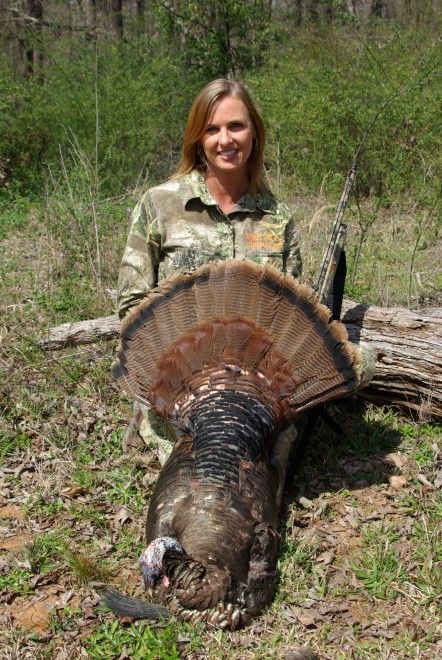 ===================================
Here is the National Wild Turkey Federation website:
http://www.nwtf.org/
===================================