every year I go into my modest coll,,,eh assembly of ithacas I own and choose a gun to use for the upcoming season.
in 12-13 my choice was a 52 16g field gun with a 28" mod choke.
last year in 13-14 I had a new hunting partner,there was more carrying then shooting
I chose a 82 ultra featherlight with either a 24 "cyl bore vent rib (for grouse) or the 26" mod choke barrel that came with the gun.(for pheasant)
for the 14-15 season I can no longer get by with one gun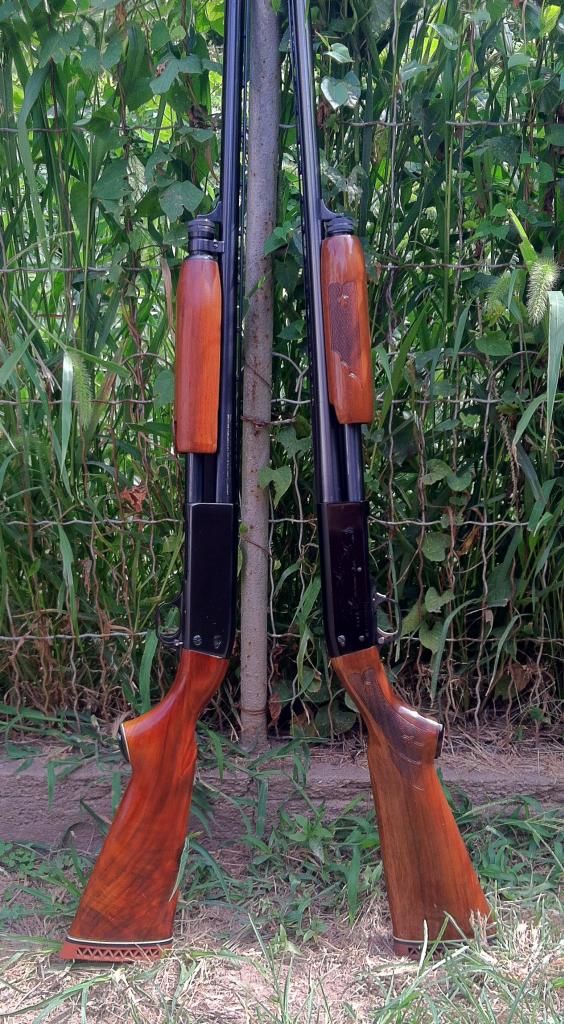 for grouse I will continue to use the 82 ultra featherlight with the cyl vent rib
however for pheasant this year I am using the one gun I have wanted to use for many years ..
my pheasant bane for this year is my fathers 75 executive model 12g with its 28" barrel and mod choke